This is local to Eastern Pennsylvania and New Jersey.

The Lehigh Valley Canoe Club, centered in Allentown, Pa, will be hosting its annual Winter kayak class at the Lafayette College Pool in Easton, Pa. The class begins January 10, 2010 and will run for eight Sunday evenings.

There will also be open paddling available for more experienced boaters.

For more information, check out the LVCC web site here.

Here is a typical course outline for this class.






RiverGrizzly LLC (RiverGrizzly Productions) can help you with your marketing campaign with materials, brochures, videography, photography and more.

Check us out here.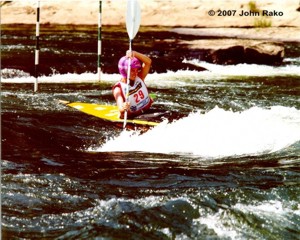 The Canoe & Kayak Store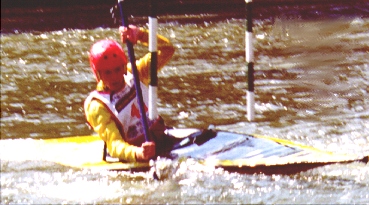 RiverGrizzly has a new gear store for you to fill your boating shopping list.